Started nearly 6,000 miles away
FOLLOWING LIFE'S PATH in THE ALPS, Austria
In the spring of 1988, while on a rainy day trek in the Rohrmoos, near Schladming, Austria, founder and Master Roaster, Christian Waskiewicz, was inspired with the vision to create Alpen Sierra Coffee Company in Lake Tahoe. Having spent much of his life living, skiing, and trekking in the Alps of Europe and the Sierra Nevada of California, Christian's appreciation for mountain recreation, honest living, hard work, and a strong sense of community have become the foundation of Alpen Sierra.
Serving its first cup of coffee in a historic log cabin on the South Shore of Lake Tahoe in 1991, Alpen Sierra has since grown to become recognized and celebrated as a premier craft roaster of specialty sustainable coffee in the Sierra Nevada. Whether at home, on the trail, or with one of our fine foodservice partners—every day, locals and visitors alike enrich their day and create memories with our Mountain Roasted® Coffee.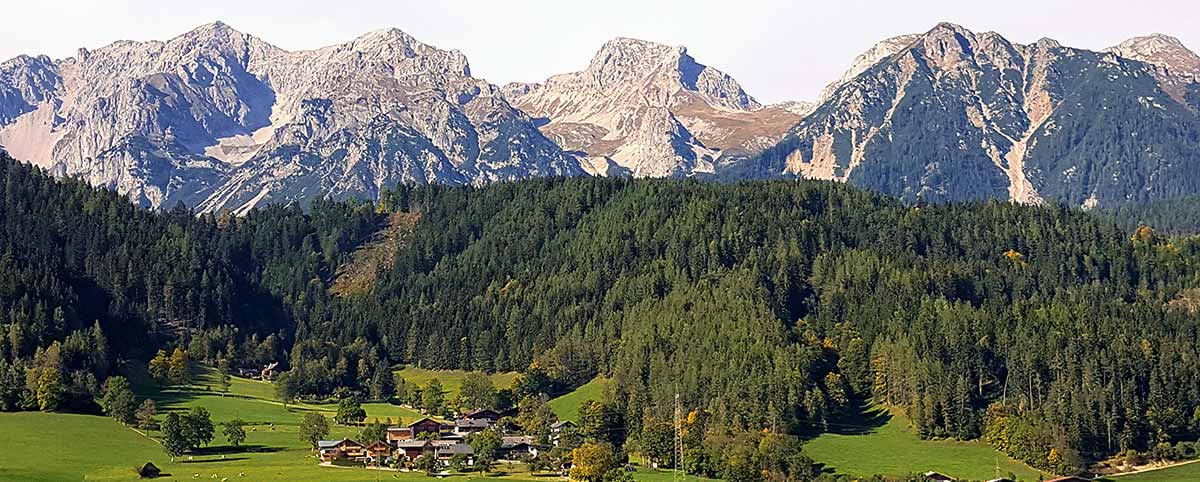 Today, Christian works tirelessly to ensure Alpen Sierra tips its hat to the explorer in all of us with premium craft coffee designed to fuel mountain adventures, warm weathered hands, and sip under big, blue skies. Whether it's one of our bespoke signature blends, a sweet light roast, or a nutty dark roast—we always formulate and roast with you and yours in mind. We travel to origin, dig in the dirt, and burn the
midnight oil to ensure we're bringing you our best, in every single cup. As Alpen Sierra's Master Roaster, Christian's mission remains the same now as it was three decades ago when he first envisioned bringing handcrafted coffee to Lake Tahoe: to fuel the explorations we love, support the communities we live in and source our coffees from, as well as protect this planet we're fortunate to call home.
"Between every two pines is a doorway to a new world."
COMMUNITY SUPPORT & SUSTAINABILITY
From source to sip, the Alpen Sierra team is committed to sustainability, ethical practices, and giving back every step of the way. From ensuring our farmers and their communities have access to clean water, education, and medical services—to using our proceeds to support Lake Tahoe non-profit initiatives—everything we do at Alpen Sierra is done with the health of our local and global community in mind.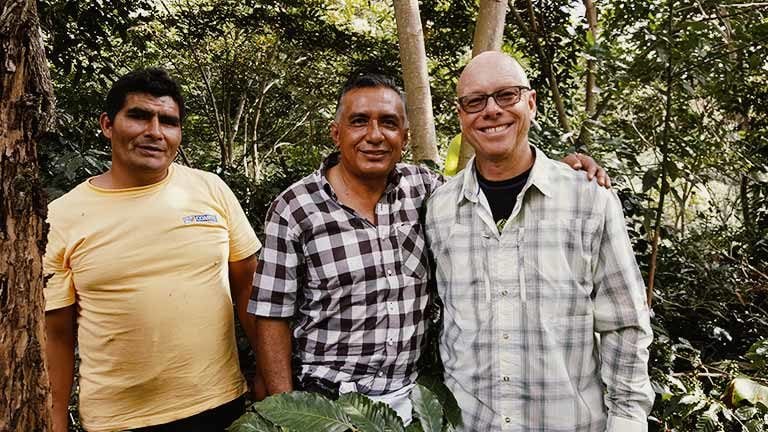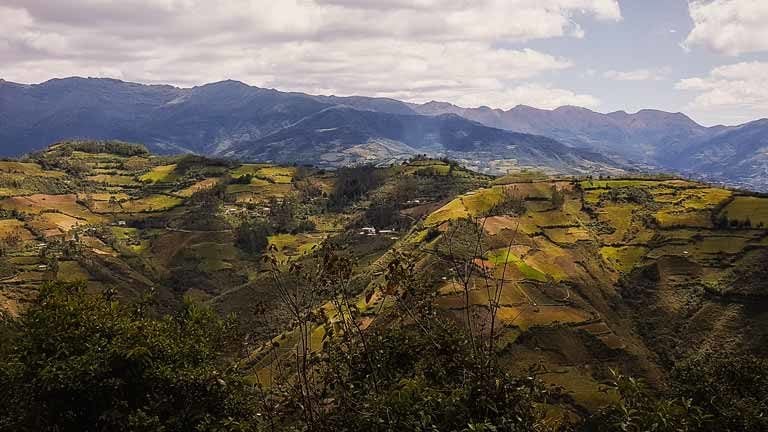 Alpen Sierra was an early adopter of green technologies and was one of the very first roasters in Northern California to become Certified Organic—a classification we have verified annually. We also hold certifications from Fair Trade USA, The Rainforest Alliance, and the Café Femenino Program. Above all, we choose to source only premium, sustainably-produced coffees from small growers and farms that empower women and their communities—even if it means a smaller profit margin for us.
We're proud to use our proceeds to support organizations like the Tahoe Fund, the Tahoe Area Mountain Bike Association (TAMBA), and the Sierra Avalanche Center—but our giving goes far beyond our own home. We sponsored the building of an early learning center in Peru and provided complete funding for a library in Nahuala, Guatemala. From local charitable work to philanthropic global initiatives, it's our goal to serve up coffee that does good and tastes good. It's that simple.
If there's one thing we stand for at Alpen Sierra, it's quality in product and in process. We've adopted state-of-the-art roasting technologies at our facility in Minden, Nevada—where our seasoned roasting team employs industry-leading practices to painstakingly ensure full flavor development in every single bean.

It all starts with sourcing. The best bean makes for the best cup of coffee—which is why quality, rather than price, drives our sourcing decisions. We carefully select our green coffee lots through regular cupping (i.e. tastings) as an essential part of our QA program, implementing global standards as created by the Specialty Coffee Association, Specialty Coffee Institute, and World Coffee Research.
Once the beans make their way to our facility, we implement systems and technologies to ensure our dedicated roasting technicians have complete control of time, temperature, heat application, and duplicability of roast profile. Above all, we aim for clean, accurate, and full flavor profiles in each and every coffee that we call part of the
Alpen Sierra collection. While there are plenty of scientific and technically complex terms we could throw at you—we'll leave it at this: the better the bean and more controlled the roasting process, the sweeter, brighter and more delightful your cup of coffee. Ah, sweet simplicity.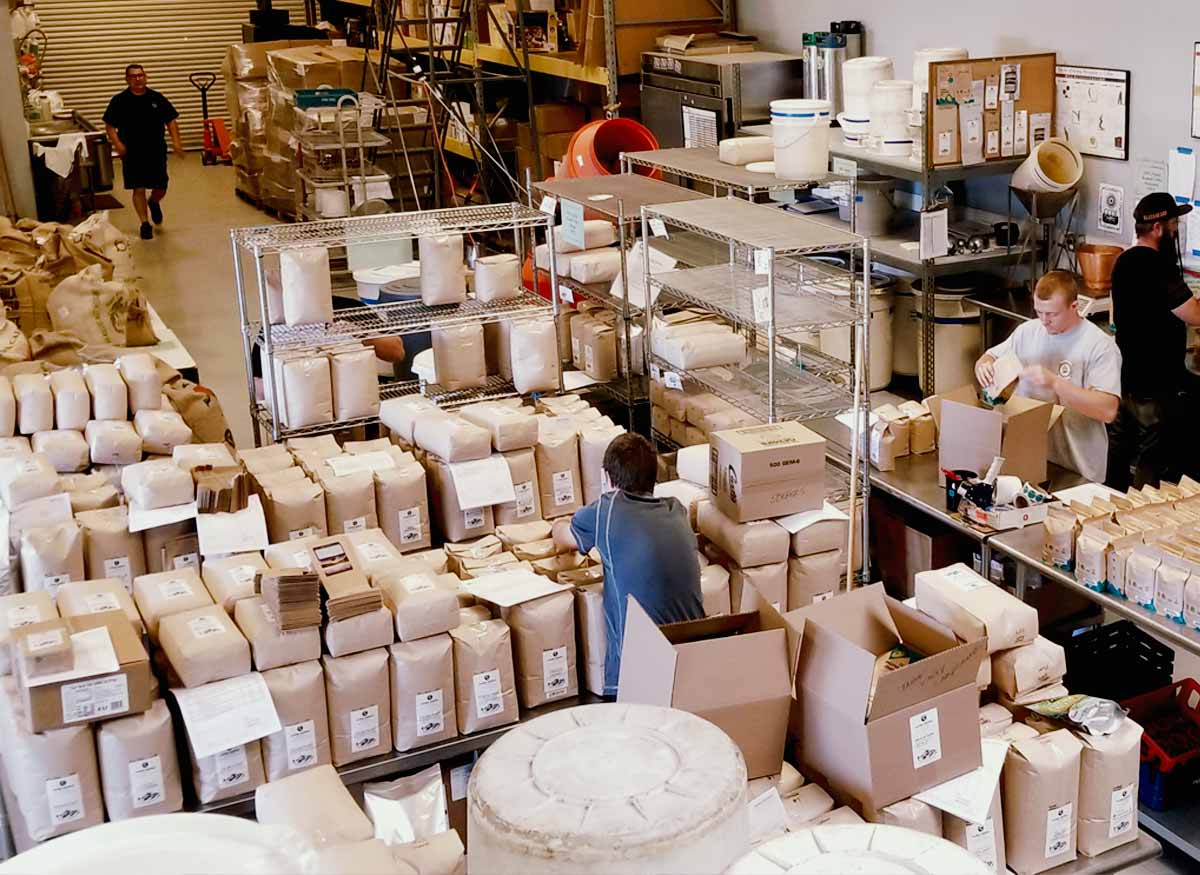 For the Alpen Sierra team, coffee is never the end, but merely the beginning. We see a great cup of coffee as the fuel for an incredible mountain bike ride, an epic day on the hill, or a barefoot walk on the beach at sunrise. For us, adventure, exploration, and recreation are central in pursuit of the good life—it's what drives us to craft coffee that can keep up.
As a Tahoe family, we love the great outdoors and fresh mountain air—you'll catch us outside getting our hands dirty and scraping our knees far more often than you'll find us hovered over a screen (and we wouldn't have it any other way). From soccer tournaments and ski days to mountain bike races and hikes, we're always on the move.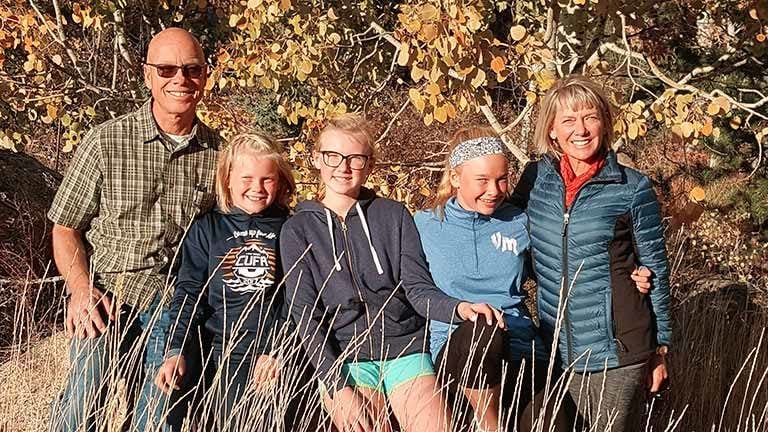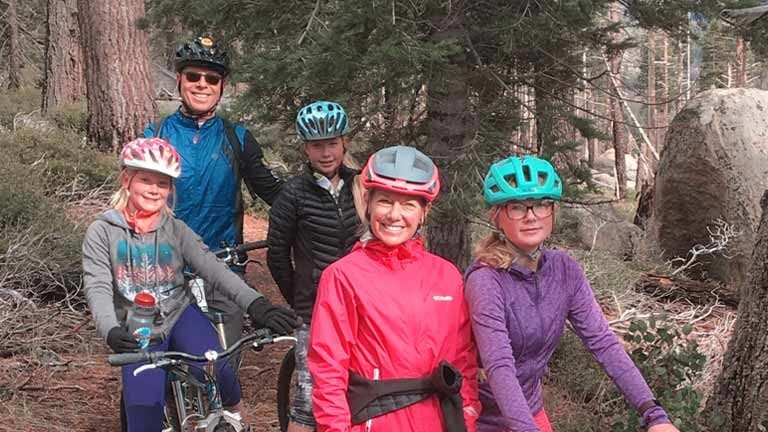 For us, a healthy work-life balance is key for living the good life—and we share that same philosophy with everyone on the Alpen Sierra team. We take the calling of the mountains just as seriously as we take our work. When we're not traveling to origin, sourcing, or roasting—you'll find us roaming, climbing, running, skiing, and playing.
Our goal is to share those family values and our passion for the mountains with everyone who enjoys Alpen Sierra coffee. Whether you're sipping a cup before your sunrise trail run or sitting in bleachers watching your daughter score the winning goal—we're honored to have our coffee come along for your every adventure.