WE'RE proud to OFFER THESE hand-selected TEAS to the Alpen Sierra tribe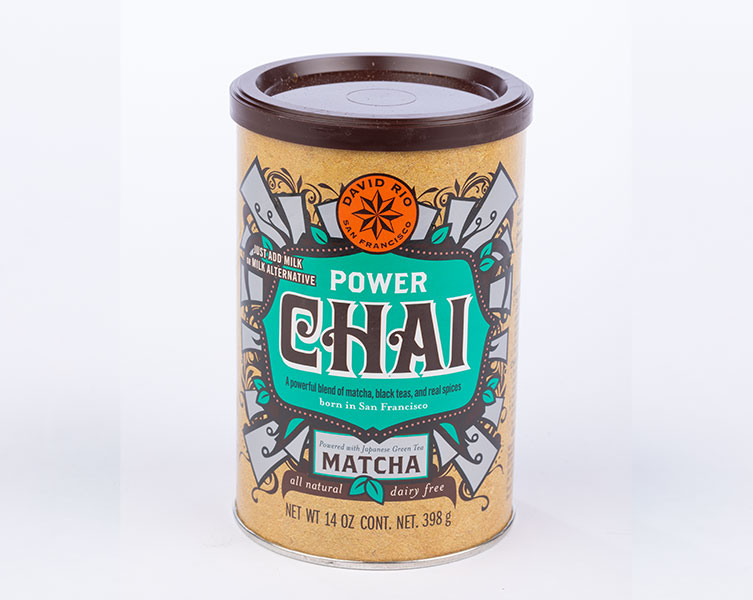 Here at Alpen Sierra Coffee, we also offer tea products that you may enjoy. Not everyone goes for a cup of coffee in the morning, but most people can appreciate a warm beverage of some kind. This is why we also make sure to offer our own twist on tea. 
You can purchase the teas that we offer in packages of 15 tea bags or more as necessary. Most people like to buy a variety of flavors to have different types of tea experiences depending on the day. If they can zero in on one they like, they may want to purchase a bulk container of the tea to keep that flavor on hand. Either way, we are here to take care of them. A couple of the varieties our customers like include Rishi Tea and Matcha Tea. These are among our most popular tea offerings.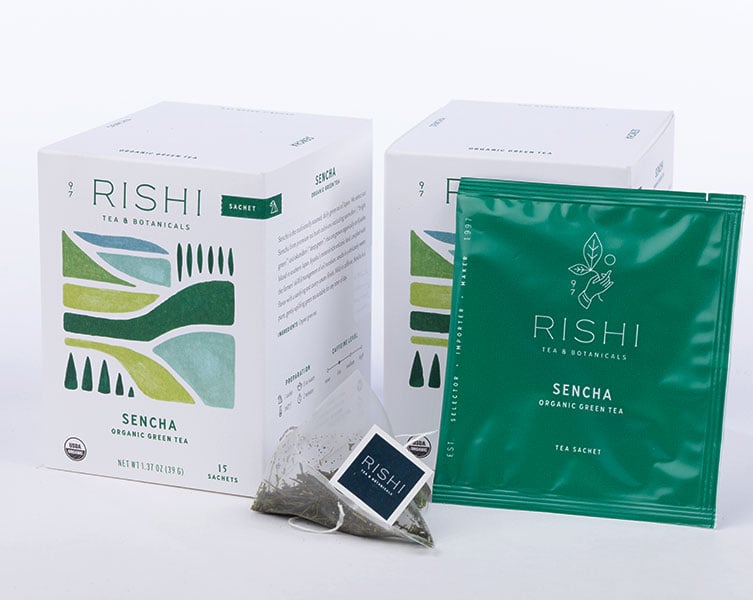 The beauty of Rishi Tea is the fact that the company offers so many delightful and unique flavors. For example, one of the varieties that you can purchase today is the Rishi Blueberry Hibiscus Tea. This flavor has wonderful flavors of berries that enable you to enjoy the rush of taste that can only be enjoyed when one is tasting something that has been expertly blended to produce just the right experience.
Hibiscus is a celebrated flavor that is enjoyed throughout the tropics because it has a sweet-tart taste and because it offers a refreshing experience for all who consume it. Mixing that in with a blueberry flavor can produce something that tastes excellent and allows for the richest of flavors to bubble to the surface. Never take for granted the fact that Rishi Tea will bring forth some of the most delightful flavors in tea. We sell them at all times.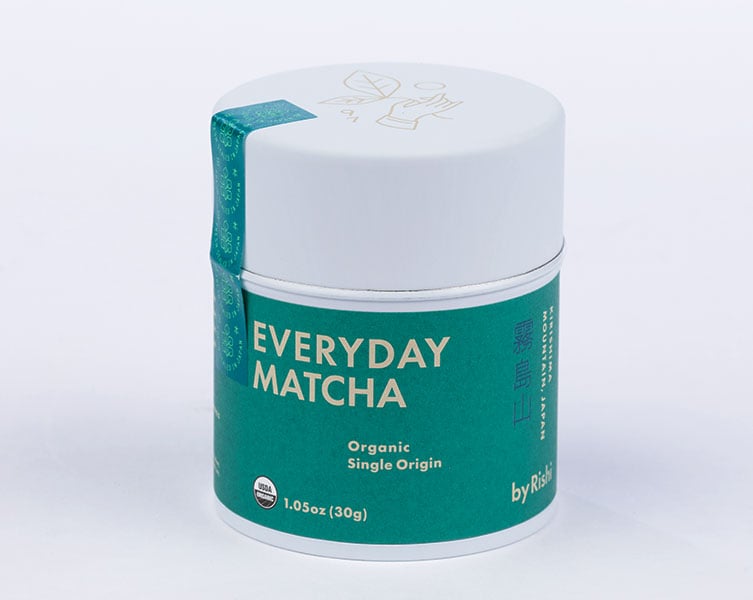 Back in 2006, Rishi partnered with some organic tea farmers to help produce a new line of teas known as Matcha Teas. These are a wonderful choice for anyone who wants to enjoy feelings of balance and energy in their life. Matcha tea can offer that to them. 
Many of these tea blends originate from materials gathered in Japan, and they are extremely tasty and flavorful for all to enjoy. If you want to experience what it is like to get the perfect combination of energy and balance in your tea-drinking experience, please take the time to try out our Matcha Tea varieties. We are happy to offer them to you at all times of the year.