Behind every cup of Alpen Sierra coffee is commitment to ethical sourcing, unmatched quality, and ongoing support of people and planet. From traveling to origin to meet the farmers who grow our beans to roasting at elevation for a sweeter, smoother taste—each of our distinct roasts is a product of our passion for honest living, hard work, everyday adventure, and lasting relationships.
Personally formulated by our Master Roaster, our signature blends serve up an experience that can't be replicated. Each offers a distinct blend of different origins and different roasts, brought together to create a smooth-as-ever, adventure-worthy cup of coffee.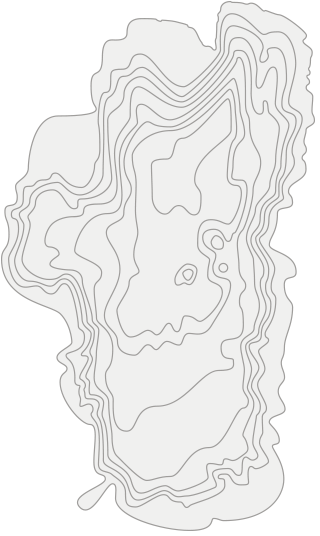 Dark roasted coffees, while very popular, offer less of the coffee origin's true terroir flavors, but increase in intensity on the palate. The "oily" apearance of the beans results from the carmelization of sugars and starches, which are brought to the bean's surface through the deep penetration of heat during the roasting process.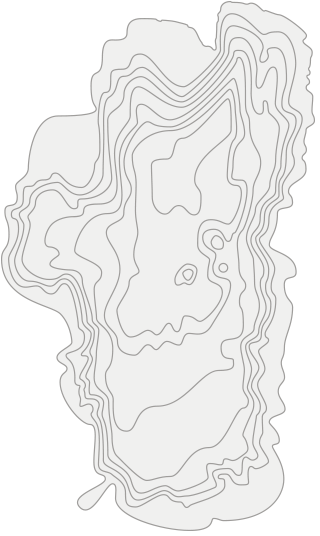 VIEW All
Certified Organic
Conventional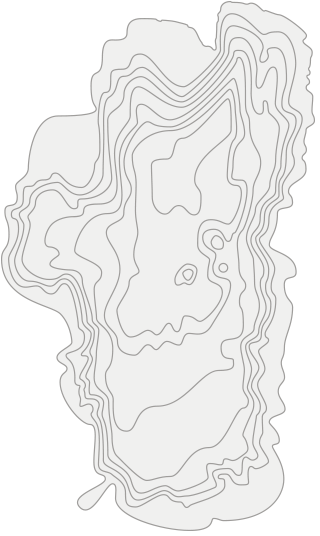 Full-City roasts produce the best finish of all roast types in the cup. The true character of each coffee is represented with the added enhancement of richness from the slight carmelization of sugars on the bean's surface.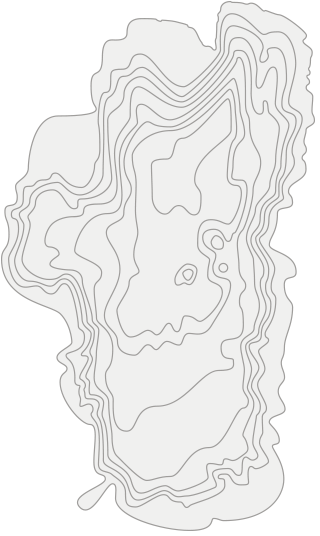 Medium roasted coffees best represent the terroir of each origin, aptly displaying flavor characteristics from not only the soil and its mineral content, but also reflecting the coffee's processing methods, washed, pulp natural (semi-washed or honey), and natural. Light roasted coffees will offer every single nuance the coffee has to offer, but will also be brighter and lighter in the cup.
VIEW All
Certified Organic
Conventional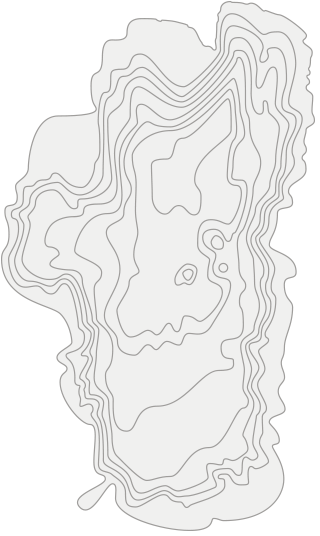 Decaffeinated to 99%, Alpen Sierra sources the same high-quality specialty coffees for your enjoyment. Included are both naturally-processed decafs, which are Swiss- or Mountain Water Processed, of Certified Organic origin, and conventionally produced, chemically decaffeinated coffees, the latter of which offer the fullest flavor of our decaf coffee offerings.
View ALL
Certified Organic
Conventional