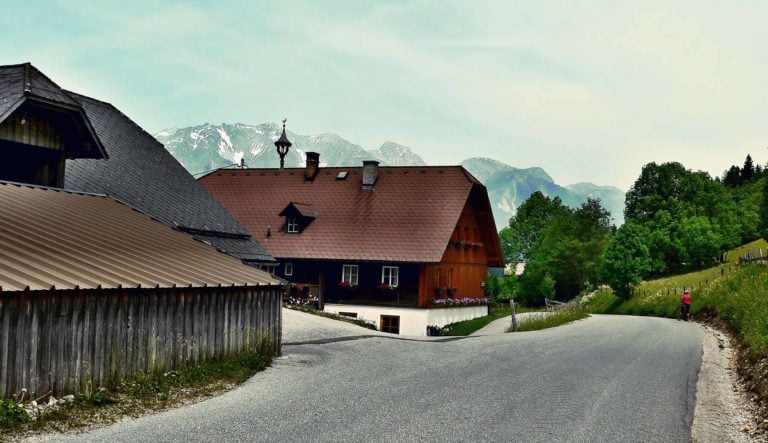 We all have our origins. Alpen Sierra Coffee Roasting Company's story began nearly 6,000 miles away, high in the Alps of Austria prior to putting down roots in the Sierra Nevada mountains of California.
A coffee bean's journey from origin to cup is a rigorous adventure to say the least. Brewing your coffee is the final and most crucial step in the process. Master the techniques we use to brew an excellent cup of coffee.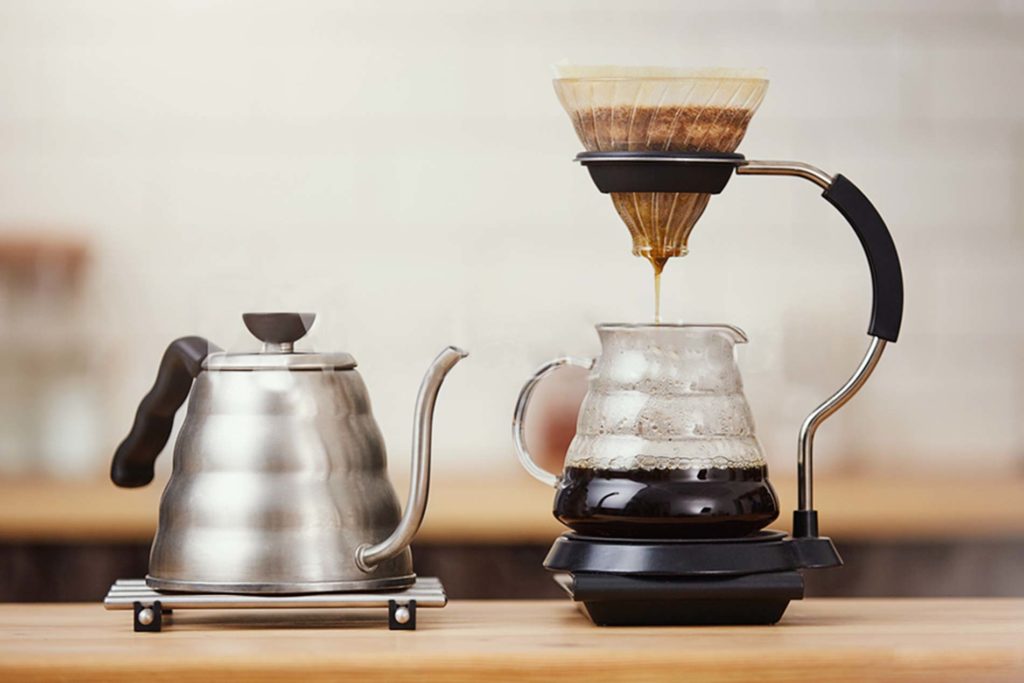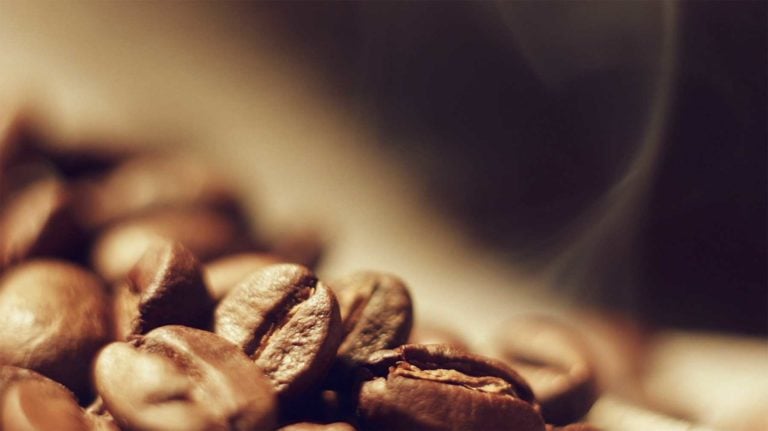 Roasting – the artful craft that defines the coffee. It's a complex process with a multitude of variables that takes decades to learn and a lifetime to master. See how art and technology come together to create the perfect coffee.
From ensuring our farmers and their communities have access to clean water, education, and medical services—to using our proceeds to support Lake Tahoe non-profit initiatives—everything we do at Alpen Sierra is done with the health of our local and global community in mind.