Coffee Made for Adventure
SINGLE CUP POUR-OVER coffee made for adventure
At Alpen Sierra we see coffee as being a lifestyle accessory for the active life. Being out on the trail, settling in on the big jet plane or road tripping to an adventure, or just wanting your own cuppa at work and to keep things simple, it is our aim to provide a convenient "vehicle" for brewing the tasty and enriching cup. Enter our Pour & ExploreTM single cup pour-over coffee filter pouches.
These convenient filter pouches are ready to brew, containing 12.5 grams of Alpen Sierra's expertly ground Certified Organic Alpenglow Mountain Blend for fixing a real tasty cup on the go. Nitrogen-flushed for freshness, the Pour & Explore single cup is our answer to your challenge of enjoying excellent coffee with minimal requirements. Needs: Hot water, cup, let's go attitude. Enjoy!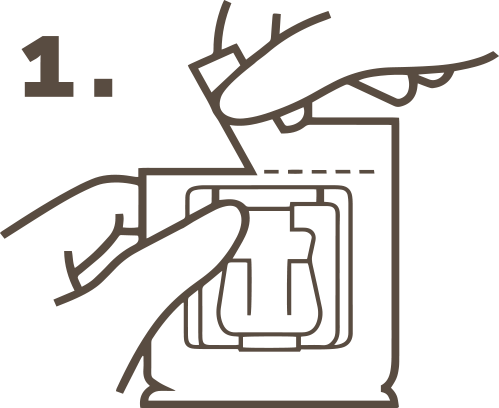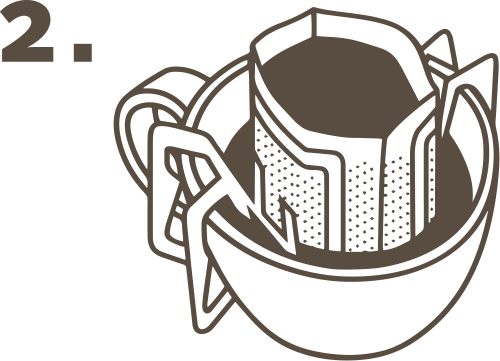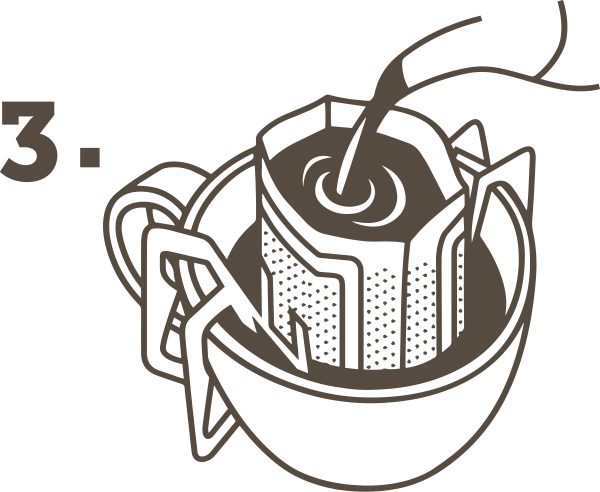 Coffee for
Camping
Hotels
Skiing
Fishing
biking
Now you can drink premium Alpen Sierra Coffee while on the go! The Pour & Explore single serve pour-over coffee is compact, convenient and ready for a day of adventure! Don't leave home without it.