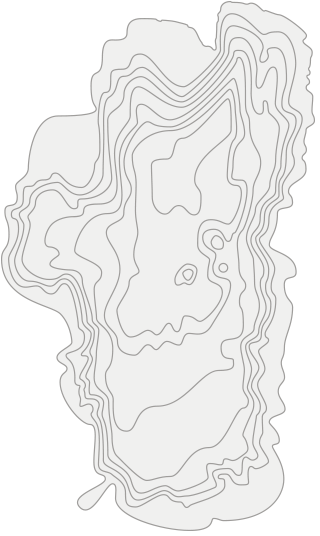 MOUNTAIN ROASTED® IN SMALL BATCHES SINCE 1991
COFFEE MASTER'S SPECIAL PICKS
Conventional

French

$

17.70

—

available on subscription

WE PROUDLY SUPPORT GROWERS
THAT FULLY EMBRACE AND ABIDE BY THE FOLLOWING CERTIFICATIONS:

Café Femenino is a 100% women empowered specialty coffee producing program. These coffees are grown and processed exclusively by women, bringing more benefits to homes and communities at origin.

Organic certification is the oldest form of sustainable certification for growers, processors and handlers of organic food and other organic agricultural products, ensuring and verifying purity of the process.

The Fair Trade Certified™ seal represents thousands of products, improving millions of lives, protecting land and waterways in 45 countries and counting. Monies circle back into communities at origin, ensuring work conditions and remunerations are fair and sustainable.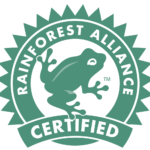 The Rainforest Alliance  is a non-governmental organization (NGO) founded in 1987 and operating in 60 countries worldwide. The RFA Certified™ seal is awarded to farms, forests, and businesses that meet rigorous environmental and social standards.
At Alpen Sierra, we've roasted at altitude for 30 years—refining our process to bring out the best of each bean from right here in the Sierra Nevada. One thing we've learned along our ascent is that roasting at a higher elevation allows us to gently, yet fully develop sugars to their optimum level, making for a smoother, sweeter swig in every single cup. Up here, great coffee is always in the air.
Give a Coffee Subscription
Designed for those who love a great cup of coffee and a good adventure. Our 3, 6 and 12-month coffee subscriptions allow you to give the gift of Tahoe's Coffee® to family, friends, or your favorite trail buddy. Each month they'll receive Alpen Sierra's Coffee of the Month sent directly to their doorstep—allowing you to brighten their day by filling their cup. Karma points, here you come.
JOIN THE ALPEN SIERRA TEAM
Serve Alpen Sierra Coffee
Thinking of becoming a part of the Alpen Sierra family? We'd love to have you join us in our mission to bring ethically sourced, certified organic, Mountain Roasted® coffee to patrons and people everywhere. While our roasts are elevated, our vendor process is always simple and streamlined…because sharing great coffee shouldn't be complicated.
Coffee for
Hunting
Camping
Hotels
Skiing
Fishing
biking
Now you can drink premium Alpen Sierra Coffee while on the go! The Pour & Explore single serve pour-over coffee is compact, convenient and ready for a day of adventure! Don't leave home without it.